Welcome to link it up saturday!
Wow I am super excited we are getting more entries every week!
(remember it is okay to enter multiple items)
Thanks to everyone who participated!
I am gearing up for fall! And I bet you are too!
This was a favorite creepy that caught my eye, it is a very good idea for a party (for the young and 'older')...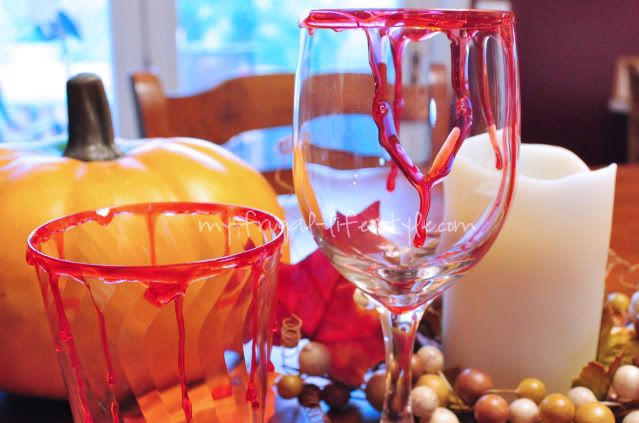 & I am absolutely in L-O-V-E with this candy corn tree!
If you were featured please head on over the the left side bar and grab a button to proudly display to the world that your pretty darn awesome!
Now remember the linky party is
open until wednesday
so that you can get your stuff in!
I am sure you know the rules by now but if your just joining us ,or have short term memory loss like myself, let me refresh your memories!
Link up any DIY | Crafty project
(or baked good) that you have done.
Or it could be one that you admire that someone else has done.
This includes:
-Sewing
-wood & metal work
-decorating a room
-stenciling
-scrapbooking
-cupcakes
-good family meal
-etc... You get the picture!
What not to do or you will be deleted....
-link a store (including etsy stores)
-link to something profane (remember we are family oriented)
-link to anything NOT DIY or CRAFTY or BAKED!
I really don't like being mean. So please don't make me use my "mommy voice."
So grab a button and slap it on that post...
(if you don't I can't feature you)
And above all...
Enjoy!