Wait what?! Link it up Saturday?! Yep!
Sunday is kind of a off day for most people. So I am going to take my off day!
From now on it is link it up Saturday!
Never fear the linky party will still be open until Wednesday!
So let's get on with it enough of my rambling.
I had to do two features this week because I think they are both really yummy.
I tried these Friday and I am taking them with me Sunday to family day.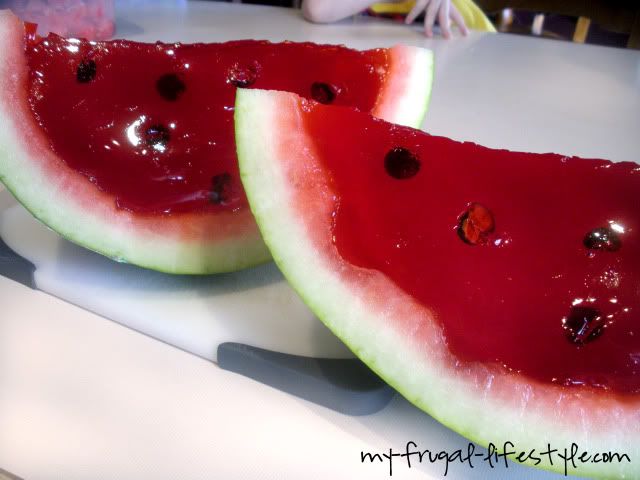 No joke this is an amazing idea and a big hit! I took the watermelon I made to tuesday night pool and it was gone... like instantly.
If you were featured grab a button from the left sidebar! If not.. Don't worry there is always this week!
I am sure you know the rules by now but if your just joining us ,or have short term memory loss like myself, let me refresh your memories!
Link up any DIY | Crafty project (or baked good) that you have done. Or it could be one that you admire that someone else has done.
-scrapbooking
-cupcakes
-good family meal
-etc... You get the picture!
What not to do or you will be deleted....
-link a store (including etsy stores)
-link to something profane (remember we are family oriented)
-link to anything NOT DIY or CRAFTY or BAKED!
I really don't like being mean. So please don't make me use my "mommy voice."
So grab a button and slap it on that post... (if you don't I can't feature you)
(<----------code is in the left side bar )
And above all...
Enjoy!