The lovely
Aime
e
at
Xpresiv Designs
has graciously offered to give all of my readers...
20% off your order through the end of July!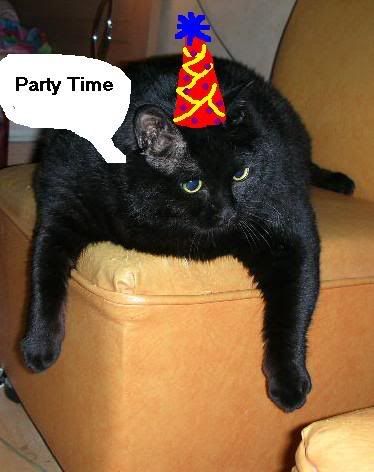 You may be saying well
what do they have
over there? Well for one...
GET YOUR BOOTY OVER THERE AND SEE!
And secondly they have some pretty
fantastic wall vinyls for all kinds of occassions
.
[Here are a few examples]
[All images via xpresiv designs portfolio]
And since I am
ADDICTED
to these things I will be partaking in this promo!
And don't forget wall vinyls go on Glass, Wood, Walls, etc etc... Most smooth surfaces work!
(Think of the possibilities and the gifts you could make!)
______________________________________________________________
Do you know how your going to get this lovely bit of wonderful?
Well ...
2nd
your going to pick out one of their amazing wall vinyls from their
store
[or have one custom made]!
3rd your going to check out and enter the promo code: MEGAN
[My name has never been a promo code... I'm a bit excited about that :D]
Now remember this only lasts until the end of July! So get over there quick!
Enjoy!